Tummy Tuck Plastic Surgery Cost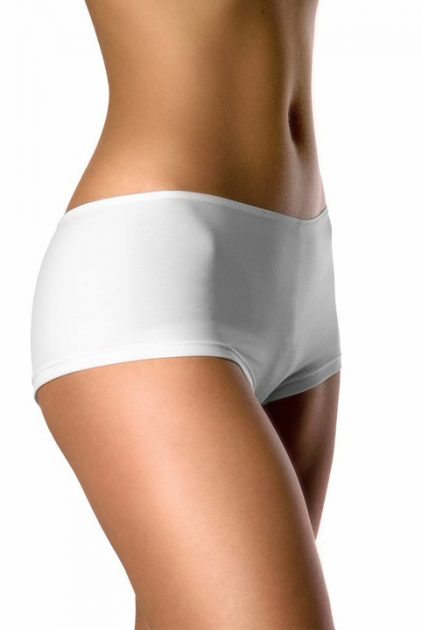 Cost is a paramount factor for people considering cosmetic surgery procedures. Insurance carriers don't always cover elective surgical procedures. Your surgeon will explain whether your tummy tuck or abdominoplasty is for cosmetic or medical reasons during the initial consultation.
You should ask the plastic surgeon about all the surgery related costs during this consultation. Don't hesitate in asking about possible financing options for your tummy tuck procedure if it is elective in nature. Board certified female plastic surgeon Dr. Farah Naz Khan provides tummy tuck surgery to patients in Dallas, Texas, and surrounding locations.
Cost Components to Consider
Cost of a tummy tuck cosmetic surgery may vary between two patients even if they get the procedure at the same practice. In most cases, the cost varies marginally among different practices. The practice location may affect the overall surgery cost, since cost of living and real estate differs drastically from place to place.
Overall skills and experience of the anesthesiologist and cosmetic surgeon will also play a major role in the cost. It is recommended that you consult with a board certified plastic surgeon even if they are costlier. Surgical center charges may differ on the basis of type of services and quality standards available.
Pre- and post-operative costs should also be considered by patients, including prescription drugs, medical tests, post-surgical visits, and compression garments. These costs may seem minor, but they tend to add on.
Tummy Tuck Insurance Coverage
Health plans rarely ever cover tummy tuck plastic surgeries. In concurrent, ventral, or incisional epigastricumbilical hernia, tummy tuck procedure may get covered by your insurance carrier. This is if the condition can be corrected.
Your insurance carrier would require documents from the plastic surgeon for repairing hernia. The documents would have to state the procedure is being performed as a functional corrective surgery.
Excessive skin around the abdomen is common if you recently got bariatric surgery performed, which resulted in significant weight loss. Functional problems, like rashes below the large pannus and dermatitis may occur. This can also cause pain the back. Circumferential abdominoplasty is covered by insurance companies in this case.
Tummy tuck surgeries can be covered by insurance companies if it is being done using DIEP Flap technique as part of the breast reconstruction surgery. Excess fatty tissue and skin may be used to reconstruct breasts. You should make sure that you discuss all possible options with your surgeon and insurance provider.
Financing Options for Tummy Tuck Surgery
There are several options for financing your tummy tuck surgery when it is not covered by insurance. You can make use of major credit cards to pay for the surgery. Credit card bills can always be paid off in a staggered manner. You can also make use of professional medical care financing firms to attain loan for your tummy tuck procedure.
These firms offer financing options at convenient loan terms, give quick approvals, and provide competitive interest rates. Female cosmetic surgeon Dr. Farah Naz Khan receives patients from Dallas, Texas, and nearby areas for tummy tuck plastic surgery and various other aesthetic procedures.
Contact Board Certified Dallas Female Plastic Surgeon, Dr. Farah Khan to Schedule a Consultation
To schedule a consultation with Board Certified Dallas Plastic Surgeon, Dr. Farah Khan please call 469-437-5426 or click here to contact us.
Taking patients from in and around Dallas, Plano, Fort Worth, Grapevine, Garland, Mesquite, Carrollton, Irving, Frisco, Texas and more.