WELCOME TO

KHAN PLASTIC SURGERY

Dr. Farah Naz Khan is a Plastic and Reconstructive Surgeon practicing in Dallas, Texas. She performs a full range of cosmetic procedures, including 24 hour recovery® breast augmentation, mommy makeovers, body contouring, liposculpting, facial surgery, and breast revision surgery.

More About Our Practice
Meet Our Doctor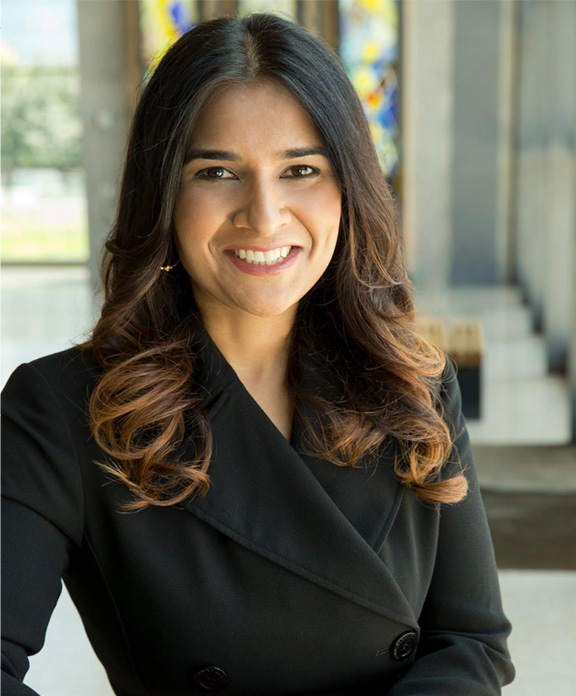 Farah Naz Khan, MD
Board Certified Plastic Surgeon
I'm often asked, "Why should people invest in plastic surgery in Dallas, TX?" As a firm believer that true beauty comes from within, my answer inevitably revolves around the fact that if I can improve a person's self esteem by enhancing the shape of their body, then their intrinsic beauty will shine even brighter. To help you look AND feel your very best, I perform a full range of cosmetic procedures at my Dallas, Texas practice. Plastic surgery is highly individualized and rest assured that you will receive the time and attention you need to help determine the best procedures for you!
PATIENT REVIEWS
Dr Khan is so amazing. I can't say enough about how wonderful she is. She is so easy to be around and made me feel so comfortable from the very beginning. She listened to what I wanted and also gave me guidance based on her experience. I had a breast augmentation 36 hours ago and have felt completely fine since this morning. She really is unbelievable.
RealSelf Patient
Dr. Khan and her team are phenomenal! When I met with her I knew she would be the right surgeon for me. For long, I was hesitant to get the surgery but when I met Dr. Khan at my consultation, it immediately became the easiest decision I could ever had made. Dr. Khan and her staff were very welcoming and friendly, in addition to the beautiful office, they made me feel very comfortable.
RealSelf Patient
I am thrilled I made the decision to place transformation in the very capable, kind, candid and experienced hands of this Doctor! 3 weeks into recovery and I feeling great. In the weeks to come I know the progress and compliments will keep rolling in. The moment I met Dr. Khan I knew I'd go with her. It was clear to me that she genuinely cared about my overall healthy and well being.
RealSelf Patient
Dr. Khan is hands down the best. She's very thorough and makes you feel comfortable every step of the way. I have a very petite frame and the size she chose for my implants are perfect for my body. They look so natural. The recovery process really was 24 hours. I was able to run errands the day of. And the next day resume normal activity.
RealSelf Patient
PREV
Previous
NEXT
Next
Out of Town Patients
Our state of the art office is conveniently located in the Turtle Creek area of Dallas. Nestled amongst the trees, you will feel at home when you enter our home. Our private cosmetic surgery suite is located in the WillowBend area of Plano and offers the latest in equipment and technology. It also has the capability of monitoring your overnight recovery if needed.