Tummy Tuck Surgery Consultation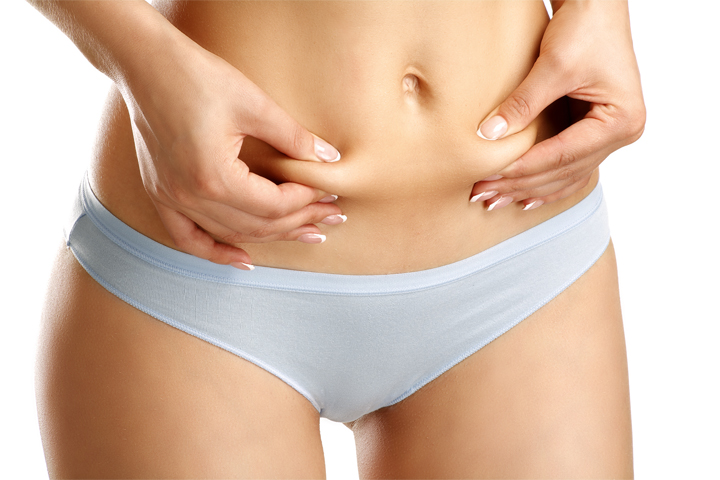 Detailed consultation process before a tummy tuck body contouring procedure offers patients great opportunity to understand the various aspects of the procedure. It also allows the patients to attain an insight into the surgeon's practice. It's vital that you freely ask the cosmetic surgeon anything you want to know and voice your concerns in detail.
Your surgeon will evaluate your health and aesthetic goals before helping you understand the procedure. They will also use your goals as feedback to develop a tummy tuck cosmetic surgery plan. The initial consultation is generally scheduled ahead of time to give patients enough time for preparation.
During the initial consultation, the surgeon will evaluate whether you are an ideal candidate for the procedure or not. They will also customize the tummy tuck plan for you. Board certified female plastic surgeon Dr. Farah Naz Khan provides tummy tuck surgery to patients in Dallas, Texas, and surrounding communities.
Evaluating Health
A major part of the pre-operative consultation is to evaluate a candidate's present health condition. Tummy tuck procedures are rather elaborate. Medical condition of a patient should be stable enough to allow them to be anesthetized. Specific tests may be ordered for few patients to ensure their health.
Complete Information Disclosure
Patients need to be honest about any underlying condition during the pre-operative consultation. They should also let the surgeon know about their drinking or smoking patterns. Another way to make the tummy tuck procedure more effective is by listing all medications, both prescription and non-prescription. They should also talk about any supplements, vitamins, and recreational drugs that they are taking.
What Questions Should You Ask?
Patients should ask their surgeons everything they need to know during the initial consultation. This includes the surgeon's qualification. A responsible and dedicated surgeon will try to answer precisely so as to increase confidence and offer clarity.
Assessing Patient Anatomy
Initial consultation will be used by the surgeon to assess a patient's anatomy. They will evaluate your skin thickness, type, and tissue laxity. The surgeon will also assess the abdominal muscle positioning. In certain cases, liposuction may be recommended in addition to abdominoplasty for better results.
Customized Plan for Surgery
Customized tummy tuck surgical plan will be developed by the surgeon based on your personal and anatomical needs and medical condition. The placement, surgical technique, and incision size will be determined using these factors.
Ongoing Medications
It is important that you list out all your prescription and non-prescription drugs during the initial consultation. The list should include herbal and vitamin supplements as well. You should let the surgeon know all types of medications you are on currently.
Other Important Tasks
Additional tasks may be undertaken by the surgeon during the pre-operative consultation. This includes taking pictures of the patient's abdomen and informing the patient about costs and treatment options. The surgeon may also display before and after images of the tummy tuck procedure performed on other patients.
Female cosmetic surgeon Dr. Farah Naz Khan receives patients from Dallas, Texas, and nearby areas for tummy tuck plastic surgery and various other aesthetic procedures.
Contact Board Certified Dallas Female Plastic Surgeon, Dr. Farah Khan to Schedule a Consultation
To schedule a consultation with Board Certified Dallas Plastic Surgeon, Dr. Farah Khan please call 469-437-5426 or click here to contact us.
Taking patients from in and around Dallas, Plano, Fort Worth, Grapevine, Garland, Mesquite, Carrollton, Irving, Frisco, Texas and more.