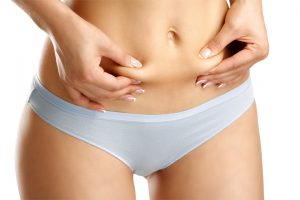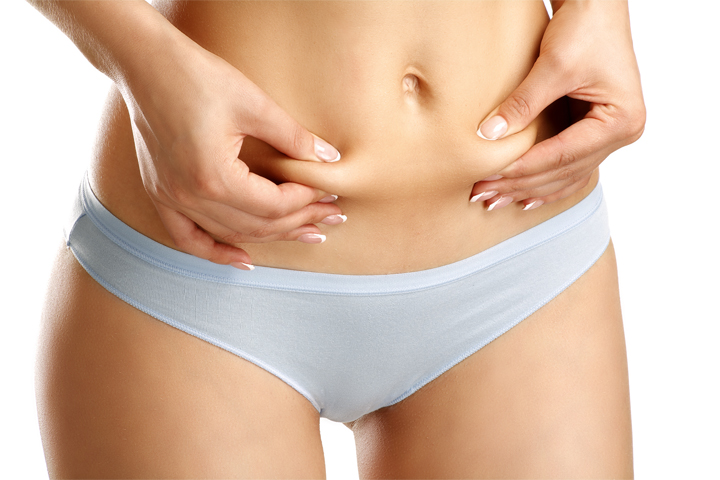 Various procedures can help you achieve a contoured stomach by getting rid of sagging and loose skin and removing unwanted fat tissue. BodyTite and tummy tuck surgery are two popular procedures for achieving these results. The best part is that these techniques can be combined for attaining natural looking and desirable results.
Khan Plastic Surgery, led by board certified female plastic surgeon Dr. Farah Naz Khan, provides tummy tuck surgery and BodyTite to patients in Dallas, Plano, Texas, and surrounding communities.  
Combined Procedure
Tummy tuck plastic surgery and BodyTite non-surgical procedure are substantially different from each other. BodyTite is a less invasive procedure which can remove unwanted fat tissue by making a tiny incision. The procedure melts down fat tissue which his removed through a tiny cannula. It makes use of radiofrequency assisted liposuction for performing this. BodyTite is an excellent approach to removing resistant fat tissue pockets that don't respond to exercise and dieting. 
Significant surgical incisions are required in a tummy tuck procedure. The incision can be made vertically or horizontally across the abdomen. Larger quantity of fat can be removed through this procedure. Underlying loose abdominal muscles can also be tightened through the incisions. 
Benefits of Tummy Tuck and BodyTite Procedure
You will be able to notice excellent benefits after the tummy tuck and BodyTite combined procedure. BodyTite will is helpful in getting rid of unwanted fat tissue that stubbornly resists diets and exercise. It boosts collagen products by using radiofrequency energy as well. 
You will be kept pain-free and comfortable by using local anesthesia during the procedure. BodyTite can be combined with liposuction for removing larger fat amounts offering results similar to a tummy tuck.
Tummy tuck can reduce the appearance of sagging skin and stretch marks. You will notice more definition in the muscles surrounding the target area as well. Moreover, tummy tuck is beneficial in achieving tighter skin as compared to BodyTite alone. 
Results of Tummy Tuck and BodyTite 
You should be able to notice dramatic results following the tummy tuck and BodyTite procedure. Small incisions heal quickly which makes the recovery period relatively short. You should be able to resume daily routines within 7 – 10 days. You may be able to exercise in just 4 weeks. 
Traditional tummy tuck procedure without BodyTite needs longer recovery time because of the invasive nature of the procedure. Patients are advised to refrain from strenuous activities and wear compression garments during this time. You would be able to notice results once the swelling and bruising have subsided. 
Ideal Candidates for Body Contouring Procedure
Tummy tuck or abdominoplasty and BodyTite procedure can be excellent cosmetic treatment options. The best way of knowing whether you are a good candidate or not is by discussing your needs and goals with a body contouring surgeon. The plastic surgeon will address any concerns you have during the initial consultation. 
They will help you decide whether either standalone or a combination procedure is right for you. Cosmetic surgeon Dr. Farah Naz Khan receives patients from Dallas, Plano, Texas, and nearby areas for tummy tuck surgery and BodyTite non-surgical procedure.
Contact Board Certified Dallas Female Plastic Surgeon, Dr. Farah Khan to Schedule a Consultation
To schedule a consultation with Board Certified Dallas Plastic Surgeon, Dr. Farah Khan please call 469-437-5426 or click here to contact us.
Taking patients from in and around Dallas, Plano, Fort Worth, Grapevine, Garland, Mesquite, Carrollton, Irving, Frisco, Texas and more.