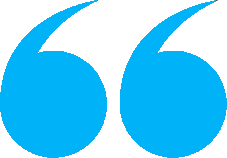 Dr. Khan, I just want to say thank you for the care you have given me these last few weeks. You are a wonderful doctor! I have never gotten attached to a doctor before but you are unique. There is something special about you and your care that makes me feel reassured and confident in your treatment…You are the greatest! Thank you once again!
– CG, Tampa FL
---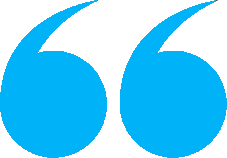 I saw many surgeons prior to choosing Dr. Khan. I was impressed not only with her educational background, but with her personable approach to my personal and physical needs. Dr. Khan removed and replaced my implants, and worked magic on some existing "issues". I was astounded by the recovery time. I literally boarded a plane for a business trip the day after surgery! I followed her quick recovery plan thoroughly, and was amazed to be up, functional, and moving freely immediately! I would highly recommend Dr. Khan and her office to my friends and family. I am 6 months post surgery, and very delighted I found Dr. Khan.
-LS, McKinney TX
---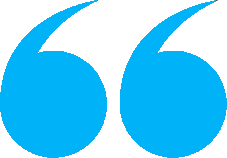 When I heard about the 24hour recovery after breast augmentation, I was skeptical since I have friends who told me about the excruciating pain, the special bras that they had to wear, and all the down time. I was worried about this since I live a very busy life. I expressed my concerns to Dr. Khan and she assured me that there would be a twenty four hour recovery period and it would be more of a discomfort rather than pain and I didn't have to wear anything special. I must admit, I had been looking into this procedure and a tummy tuck for about four years on and off but it didn't quite feel right. Dr. Khan was completely different, she genuinely cared about my concerns and my personal needs, I did not feel pressured in any way nor deceived when talking to her. She also explained the unique procedure that is practiced in her office. It seemed amazing! I was so excited about it that I scheduled my appointment immediately following the first visit. While waiting for the appointment and afterwards, Kari, her secretary followed up on a regular basis and what surprised me the most is that every time I had a question, she would answer my emails within a couple of minutes. Dr. Khan and her staff are very knowledgeable and always there for their patients. And the 24 hour recovery does work just as explained. When I was in the hospital waking up from surgery, the nurses kept asking me if I needed morphine for pain, and were puzzled when I said no, they said that they had noticed that Dr. Khan's patients are in Alot less pain than the patients of the other doctors. I actually felt as if I had just had a good workout, some soreness but ready to go. The worse part of the recovery was waiting for the anesthesia to wear off. I had surgery on a Friday tried to take it easy on Saturday because my husband couldn't believe that I wasn't in pain but by Monday, I was back doing everything as if nothing had ever happened. I am very happy of the choice I made. Thank you Dr. Khan and Kari!!!
-MO, Alvarado TX
---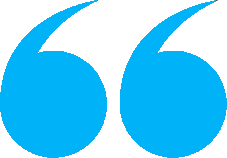 Dr. Khan is not only an amazing plastic surgeon but a wonderful person! She is incredibly knowledgeable and technically skilled. She made herself available to me for a weekend emergency to repair my traumatic face injury. She made me feel comfortable through everything and has a wonderful bedside manner. I am confident that I was in the best hands – I am already healing seamlessly. She is a brilliant and well-trained professional and I would go to her again for anything in a heartbeat.
-NCP, McKinney TX
---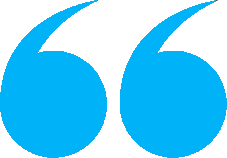 Dr. Khan is an exceptional surgeon, she goes above and beyond her call of duty, GREAT Bedside manner and a patient advocate. Prior to my surgery, she educated me on what to expect and by far she was correct. She is always available when needed; whether it's after hours or weekends. Surgery went well and I like what I see. Way to go Dr. Khan you are the best. If anyone is in need of cosmetic surgery, SEE HER! I have NO Regrets and NO Concerns. Her office staff is very professional. Kari and nurse Betty are very pleasant, hard workers. Awesome team. Keep up the good work.
-JL, Aubrey TX
---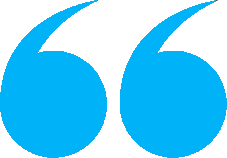 I have nothing to say but how professional and how 100% pleased I was with Dr. Khan and her staff. Every question was answered and when I had questions the staff returned an answer ASAP. Being as this was my first cosmetic surgery, they all made me feel so comfortable. I would highly recommend Dr. Khan to anyone desiring any cosmetic surgery. Thank you so much, Dr. Khan!
-SR, Carrollton TX
---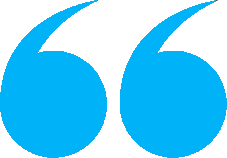 Dr. Khan is fantastic!!!! I had saline implants done 14 years ago and was in desperate need of a "breast revision". I am in my early 40's, had some sagging of the skin as well as capsular contracture, which was causing problems with the aesthetics in one breast in particular. SHE IS MAGIC! The before and after pics are amazing. My breasts look great, feel very real (went with solid silicone implants from Allergan) and the recovery was a breeze. She practices a 24-hour recovery system, which really, really works. My surgery took place around 7am and by 3:30pm I was sending my surgery buddy home, having lunch and feeling fine. Her bedside manner is the best, she's very experienced and the entire office staff is top-notch. I COULD NOT BE HAPPIER!!!! Thank you so much Dr. Khan!
-JP, Plano TX
---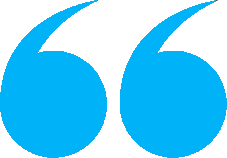 Dr. Farah Khan is very friendly, professional and is very knowledgeable. I have had my surgery done once before and I enjoyed her personality very much, and her suggestions after I told her what I wanted were right on point. She checked on me many times throughout the process and also after. I would recommended her to anyone who is looking to get plastic or cosmetic surgery. She is a great doctor and I have no complaints. If I would get anything else I would definitely go back to her!
-SH, Irving TX
---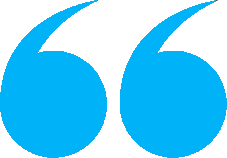 I am a nurse – and a particularly picky nurse to say the least. Dr. Khan is absolutely WONDERFUL! She has a great bedside manner, is very detailed and knows her stuff!! She was thorough in discussing all options available and very patient during every consultation. My chest was in sad shape – a revision was literally a battle. I am so grateful and happy with the results AND with Dr. Khan that I will recommend her at every opportunity. It's wonderful to hug again and hug without an embarrassing hard chest. Thank you Dr. Khan!
-JM, Edmond OK
---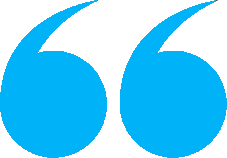 After meeting with many doctors in regards to the procedure I was looking forward to having done, I questioned myself and the work I wanted, but then I met Dr. Khan! After our consultation I felt relieved and excited. She was the most friendly, kind and reassuring plastic surgeon I had ever met. I put down my deposit that same day. After my surgery and recovery, I was the happiest girl in the world! My results are perfect. After many doctors before had told me I could not achieve the look I wanted without more and longer procedures being done, I was worried. Dr. Khan reassured me that I did not need extra work to get the look I wanted. She was right. I am more than happy with my result, I could not have asked for a better experience. Dr. Khan and staff are absolutely amazing. I am so thankful.
-DK, Arlington TX
---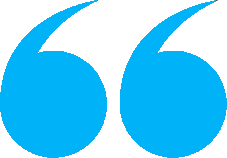 I am very lucky to have chosen Dr. Khan, she is amazing. I had a breast lift and tummy tuck and I have never received better care than she and Baylor Uptown provided. I am still recovering but, from what I already see my results are going to be AMAZING! I would highly recommend Dr. Khan and her staff to anyone looking for cosmetic procedures. She knows her business and is very professional and knowledgeable about what she does. I am 50 years young and she has made me feel like a 20 year old again, my self esteem has been boosted and I see myself in a brand new light. Thank you Dr. Khan, you are amazing!
-MH, Abilene TX
---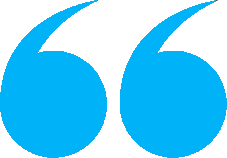 I am so blessed I found Dr. Khan and that our paths crossed. She was able to give me the procedure I needed to be the best me and feel my best! Everyone with Dr. Khan is so caring and always there for you when needed. Incredible customer service and follow up with check ups and just to see how you are doing. Dr. Khan's work is phenomenal and I know if there was anything else I needed in my future, she would be my first pick again! They made me feel so comfortable and that all is going to be better than ok. Truly caring team with the work to support it!
-HG, Carrollton TX