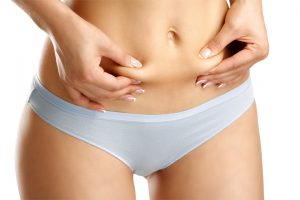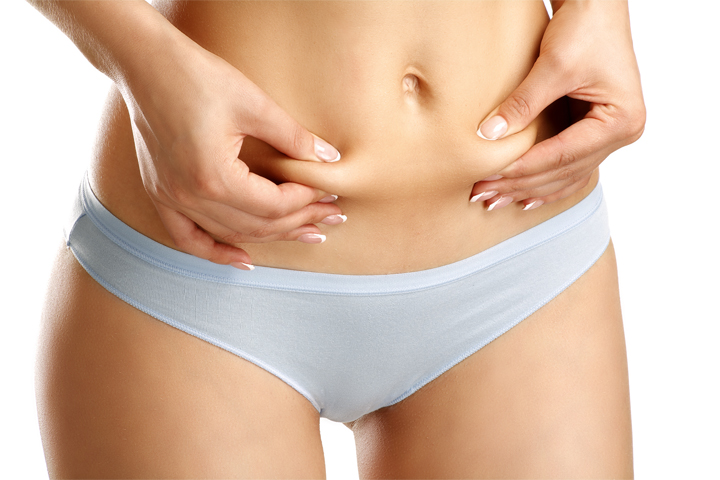 A mini tummy tuck is similar to a traditional tummy tuck, but with the removal of less skin and fat. This procedure is ideal for patients that wish to have the rejuvenating results of a tummy tuck, but that don't necessarily require a lot of work done. Board-certified female plastic surgeon Dr. Farah Naz Khan provides mini-tummy tuck to patients in Dallas, Plano, Texas, and surrounding communities.
Candidacy
Mini-tummy tuck is suitable for patients close to their goal weight range and have minimal sagging or fat. This is ideal for patients that have a "pooch" from pregnancy or weight gain that is resistant to diet and exercise. Patients that require the removal of more fat and skin will have better results from a traditional, full tummy tuck.
Procedure
During a mini tummy tuck, a small incision is made along the lower abdominal/bikini area. The muscles are tightened, excess fat and skin is removed, and the skin is pulled and sutured tightly to give a rejuvenated look. Since this procedure does not require the removal or reconstruction of the belly button, there is less scarring and recovery involved. This procedure is performed outpatient under general anesthesia and is usually completed within a few hours.
Recovery
You will experience swelling and bruising for several weeks following surgery, and you will need to wear drains and compression garments to assist with recovery. You will need to take at least two weeks off of work, and expect to limit physical activity for several more weeks. It is important that you attend your post-op appointments with your surgeon to ensure a smooth recovery.
Contact Board Certified Dallas Female Plastic Surgeon, Dr. Farah Khan to Schedule a Consultation
To schedule a consultation with Board Certified Dallas Plastic Surgeon, Dr. Farah Khan please call 469-437-5426 or click here to contact us.
Taking patients from in and around Dallas, Plano, Fort Worth, Grapevine, Garland, Mesquite, Carrollton, Irving, Frisco, Texas and more.