Lower Body Lift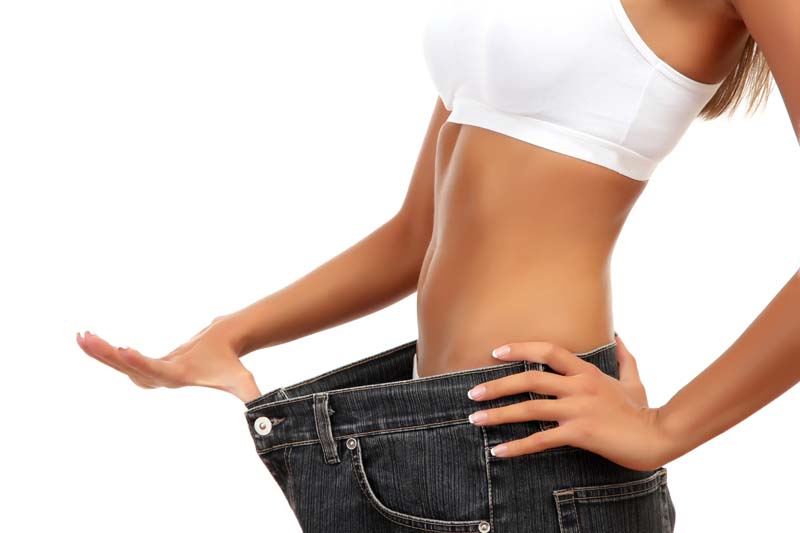 Lower body lift or belt lipectomy is performed after significant weight loss. Major part of weight loss tends to be from hips, buttocks, and thighs. Large skin folds may be left after extreme weight loss that may cause discomfort and chafing.
Lower body lift cosmetic surgery can help in removing the excess skin. It can also add flattering contours and lift the buttocks. Lipectomy is a less invasive procedure as compared to fully body lift. It can help patients that have undergone weight loss. It can also help people with sagging lower body skin because of aging or pregnancy.
Khan Plastic Surgery, led by board certified female plastic surgeon Dr. Farah Naz Khan, provides lower body lift after weight loss surgery to patients in Dallas, Texas, and surrounding communities.
Lipectomy Procedure
Your surgeon will create an incision along the belt line of the waist during a lower body lift. This will be done down the inner thighs around the lower abdomen. Your specific needs and expertise of the surgeon will determine the incision pattern. However, all surgeons try to place the incisions in a manner that hides scars by clothing and underwear.
The incisions are used for removing surplus tissue and fat before stretching the skin taut and trimming any excess skin. The incisions are sutured closed before being covered using bandages and compression garment. Many patients choose to undergo lipectomy with an abdominoplasty or tummy tuck surgery. You should be able to return to work after about 2 to 3 weeks following the surgery.
Results and Recovery
It may take 1 to 2 weeks to return to work after getting a lower body lift procedure. You would need to refrain from strenuous activities as well for a few months. Make sure you follow post-operative care instructions of your surgeon so that the underlying tissue and your skin can properly heal for healthy and beautiful results.
Sagging and drooping skin can be repaired by a lower body lift procedure. It can also take care of weakened underlying muscles and stubborn fat deposits. In general, patients are usually pleased with smoother, firmer, and improved figures.
Benefits of Lipectomy
Wear clothing of your choice
You can show off your hard work and weight loss success by wearing any clothing you want. You don't need to be restricted in your clothing options because of loose skin folds. Lower body lift plastic surgery allows for patients to dress up the way they want.
Experience enhanced comfort in exercise and daily activity
You can get weighed down because of sagging skin. It may also cause infection or rashes making life difficult. With that said, sagging skin may prevent you from properly exercising to become healthy and fit. Removing excess tissue, fat and skin can allow you more freedom to move about.
Trimmer and younger appearance
Body lift procedure involves body contouring procedure that can help with significant weight loss. It can also help in positively improving the body shape and allow for better display of toned muscles.
Female cosmetic surgeon Dr. Farah Naz Khan receives patients from Dallas, Texas, and nearby areas for lower body lift after weight loss surgery.
Contact Board Certified Dallas Female Plastic Surgeon, Dr. Farah Khan to Schedule a Consultation
To schedule a consultation with Board Certified Dallas Plastic Surgeon, Dr. Farah Khan please call 469-437-5426 or click here to contact us.
Taking patients from in and around Dallas, Plano, Fort Worth, Grapevine, Garland, Mesquite, Carrollton, Irving, Frisco, Texas and more.