Plastic Surgery
Board Certified Plastic Surgeon in Dallas, Texas
Meet Dr. Khan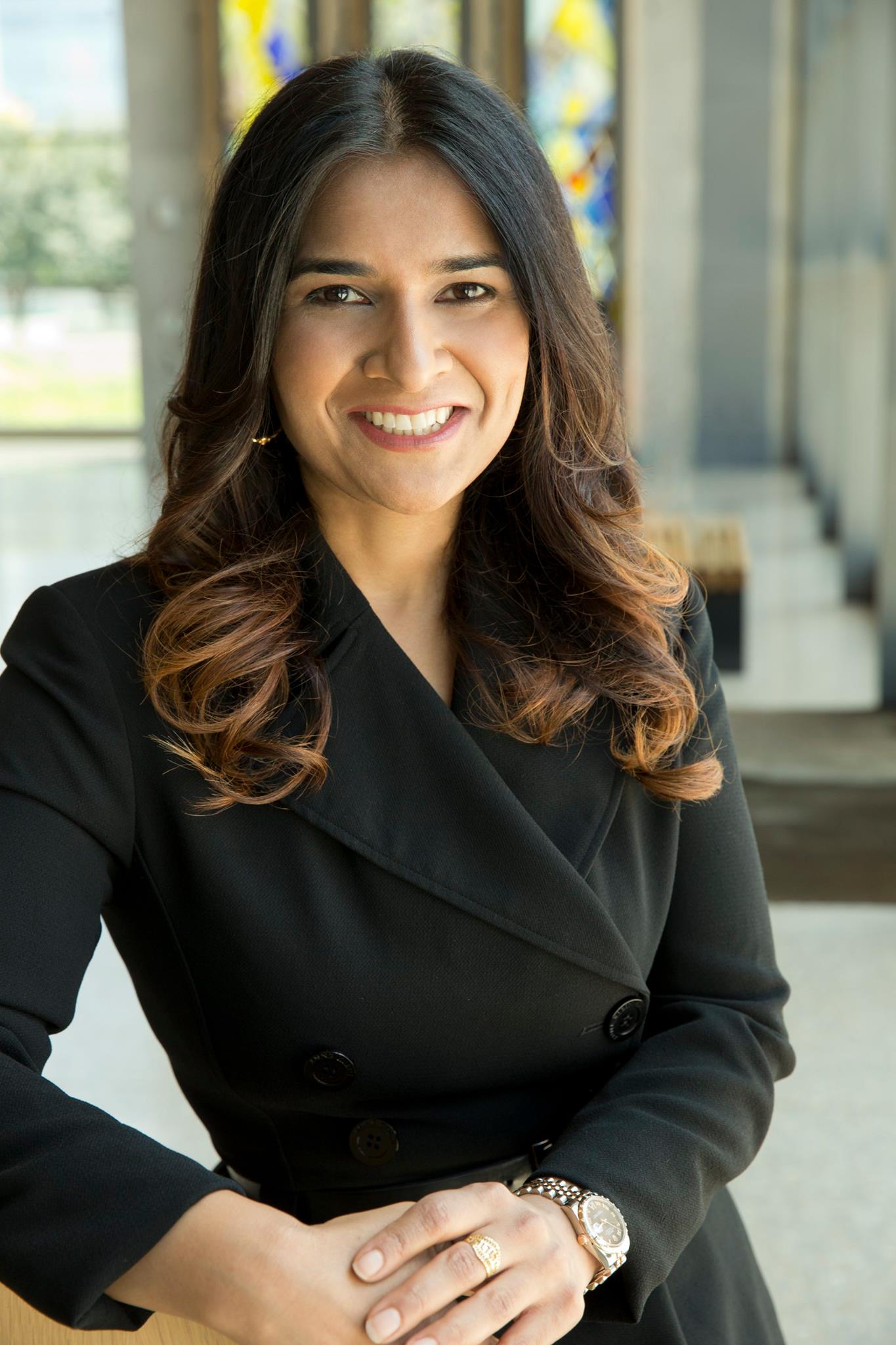 I'm often asked, "Why should people invest in plastic surgery in Dallas, TX?" As a firm believer that true beauty comes from within, my answer inevitably revolves around the fact that if I can improve a person's self esteem by enhancing the shape of their body, then their intrinsic beauty will shine even brighter. To help you look AND feel your very best, I perform a full range of cosmetic and reconstructive procedures at my Dallas, Texas practice. Plastic surgery is highly individualized and rest assured that you will receive the time and attention you need to help determine the best procedures for you!
Patient Testimonials
"Dr. Khan is a naturally gifted plastic surgeon in Dallas whose impeccable technique allowed for my quick recovery! My results are amazing and look completely natural! She has a great bedside manner that makes you feel at ease and she listened to all my concerns and answered ALL of my questions. I highly recommend her to anyone looking for a caring and talented plastic surgeon. Thank you Dr. Khan!" -SH, Dallas TX
"I feel very lucky to have found Dr. Khan. It's important for me in a doctor to have someone you feel comfortable talking with, and Dr. Khan definitely fits that bill – never seems rushed or unwilling to answer questions. I know this shouldn't matter, but she also just comes off as a really cool person. I just feel completely comfortable with her, like I'm talking to a peer who just also happens to be a super educated and accomplished surgeon. I'm even more pleased than I had hoped possible with the results of my surgery and the 24-hour recovery is definitely not a myth. I would recommend this practice to anyone!" -SB, Irving T
Please call 469-437-5426 or click here.